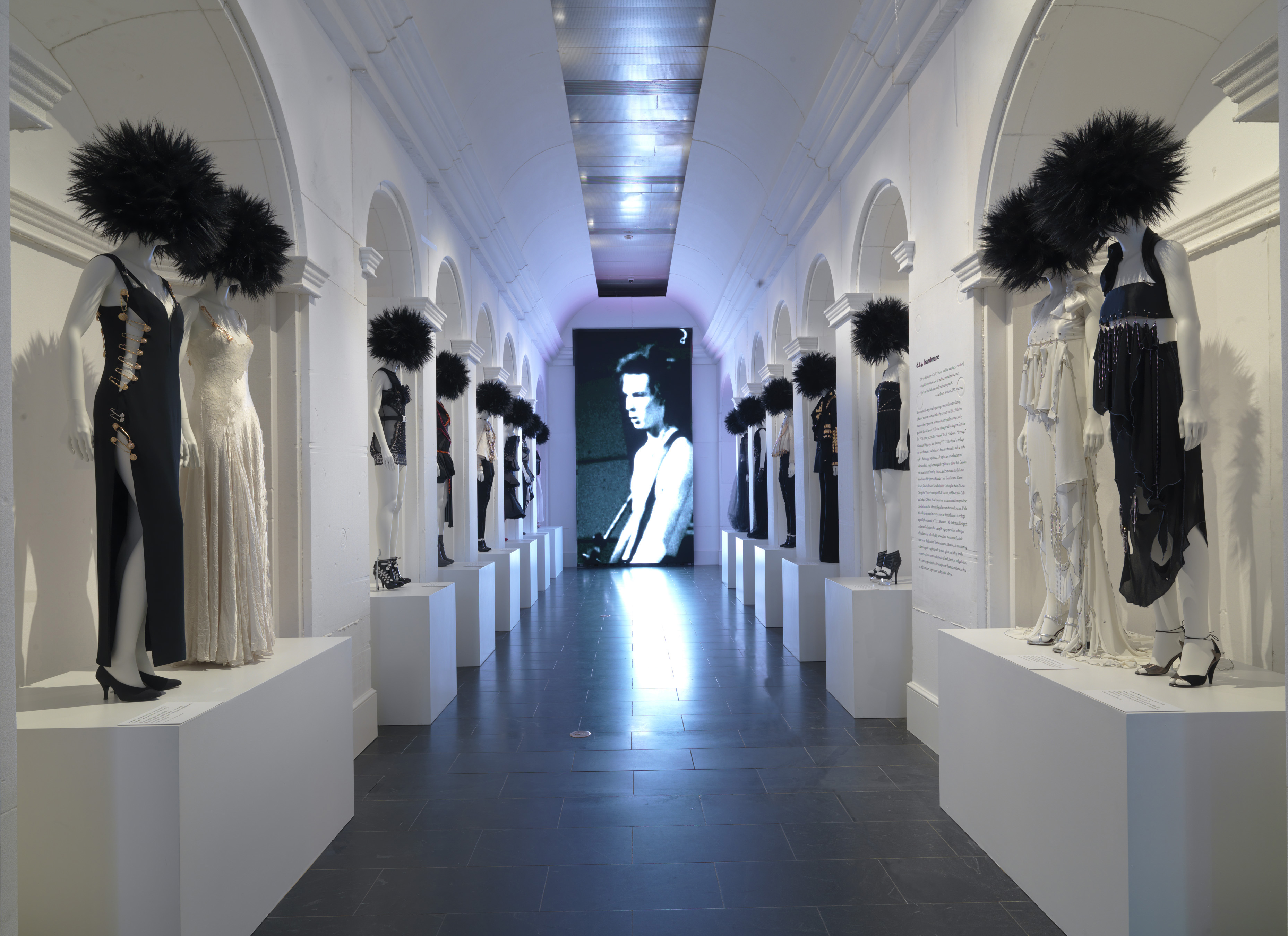 Una lista que contempla las más resaltantes publicaciones editoriales del Met Museum que todos los que proclaman ser conocedores de moda deben leer
El mundo de la moda tiene una extensa biblioteca de la que valerse y es por ello que en LUSTER Magazine hemos decidido realizar una minuciosa curaduría de las publicaciones que ha hecho el Metropolitan Museum of Art a lo largo de su historia. Acá el ranking de los libros necesarios (y algunos de ellos gratuitos en versión PDF en: MetPublications) para ampliar el conocimiento sobre casas de moda, diseñadores y sus más distinguidas creaciones:
1.- Christian Dior. Richard Martin y Harold Koda (1996): cronología de las colecciones de la casa de moda Dior.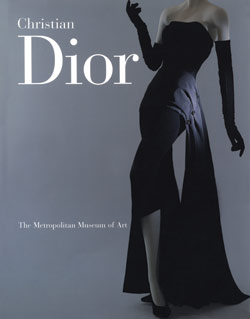 2.- Chanel. Harold Koda y Andrew Bolton (2005): este libro contempla entre sus contribuidores a Rhonda Garelick, Karl Lagerfeld, Caroline Rennolds Milbank, Kenneth E. Silver y Nancy J. Troy.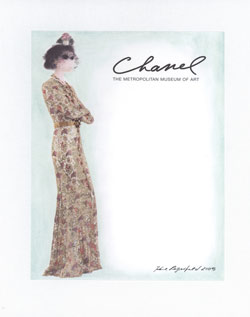 3.- AngloMania: Tradition and Transgression in British Fashion. Andrew Bolton (2006): con un ensayo de Ian Buruma, esta publicación examina aspectos de la cultura y la moda inglesa.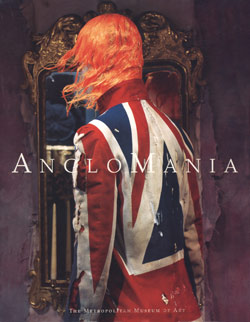 4.- Bare Witness. Richard Martin y Harold Koda (1996): lleno de fotografías y artículos de exhibiciones del museo, explora el tema de la ropa y la desnudez.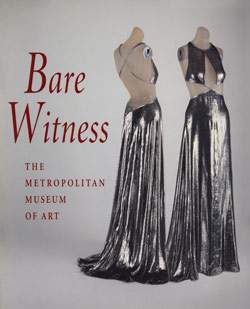 5.- Charles James: Beyond Fashion. Harold Koda y Jan Glier Reeder (2014): representación del trabajo del diseñador Charles James. Contribuciones de Sarah Scaturro y Glenn Petersen, prefacio de Ralph Rucci.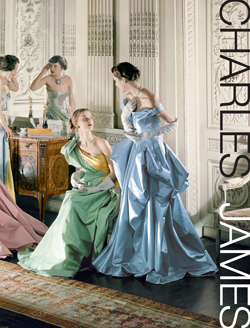 6.- China: Through the Looking Glass. Andrew Bolton con John Galliano, Adam Geczy, Maxwell K. Hearn, Homay King, Harold Koda, Mei Mei Rado, y Wong Kar Wai: explora la influencia de la cultura china en la moda, el arte y su estética en los trabajos de diseñadores internacionales.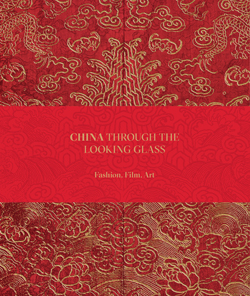 7.- Diana Vreeland: Immoderate Style. Richard Martin y Harold Koda (1993): recopila las más legendarias exhibiciones de la editora de moda Diana Vreeland.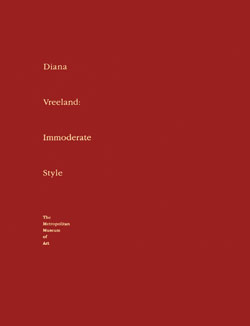 8.- Cubism and Fashion. Richard Martin (1998): rol esencial del cubismo en el desarrollo del arte del siglo XX, especialmente en el trabajo de Pablo Picasso y Georges Braque.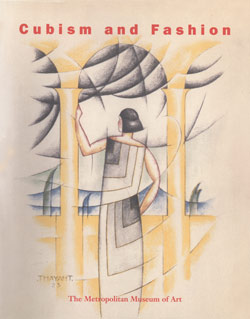 9.- Dangerous Liaisons: Fashion and Furniture in the Eighteen Century. Harold Koda y Andrew Bolton (2006): compilado de información sobre la moda y el mobiliario rococó y neoclásico del siglo 20.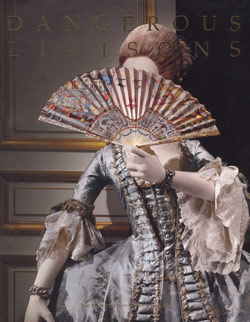 10.- Extreme Beauty: The Body Transformed. Harold Koda (2001): la evolución en las siluetas que se ha presentado en las creaciones de las casas de moda a través del tiempo en las distintas culturas.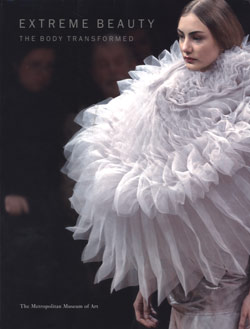 11.- Haute Couture. Richard Martin y Harold Koda (1995): historia de la Alta costura, desde sus inicios de la creación de la House of Worth en el siglo 19 en París.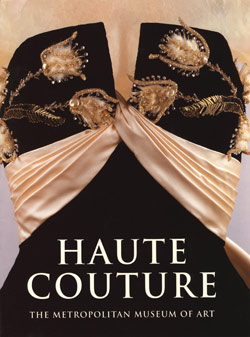 12.- High Style: Masterworks from the Brooklyn Museum Costume Collection at The Metropolitan Museum of Art. Jan Glier Reeder (2010): esta es la primera publicación del Brooklyn Museum of Art y su colección de vestidura y accesorios.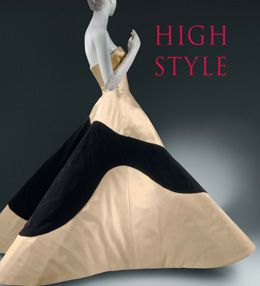 13.- Jacqueline Kennedy: The White House Years. Hamish Bowles (2001): con ensayos de Arthur M. Schlesinger Jr., Rachel Lambert Mellon y Hamish Bowles, el libro celebra el 40 aniversario de Jacqueline Kennedy como Primera Dama y la influencia de su estilo en la moda.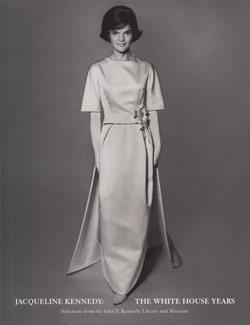 14.- La Belle Époque. Philippe Julian y Diana Vreeland (1982): este libro detalla la época conocida en Francia y el mundo como La Belle Époque así como los acontecimientos de este periodo histórico.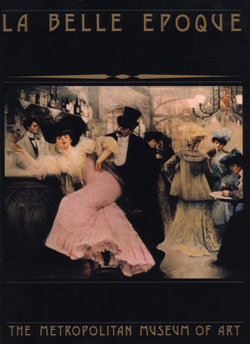 15.- The Model as Muse: Embodying Fashion. Harold Koda y Kohle Yohannan (2009): explora la relación entre la moda y sus modelos en el aspecto de estilo y feminismo.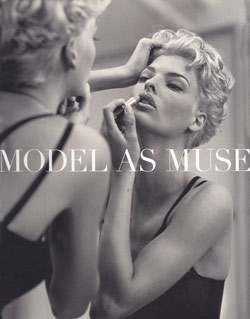 16.- PUNK: Chaos to Couture. Andrew Bolton con Richard Hell, John Lydon y Jon Savage (2013): esta publicación considera la vitalidad de la estética del punk y su impacto en la alta moda.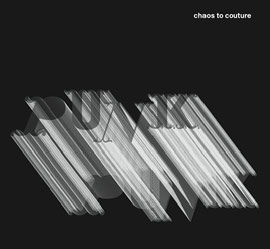 17.- Poiret. Harold Koda y Andrew Bolton (2007): con contribución de Mary E. Davis, Caroline Evans, Jared Goss, Heather Hess, Caroline Rennolds Milbank, Kenneth E. Silver y una introducción de Nancy J. Troy explora el legado a principios del siglo 20 del diseñador Paul Poiret.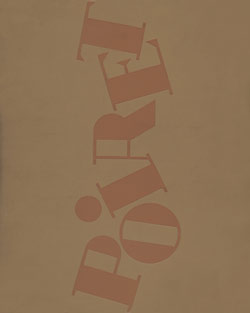 18.- Schiaparelli and Prada: Impossible Conversations. Andrew Bolton y Harold Koda (2012): con una introducción de Judith Truman este libro explora la afinidad entre las icónicas diseñadoras Elsa Schiaparelli y Miuccia Prada.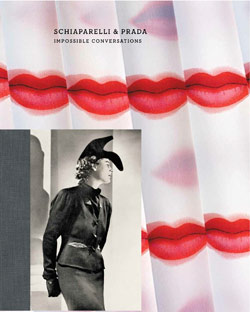 19.- Wild: Fashion Untamed. Andrew Bolton (2004) con contribuciones de Shannon Bell Price y Elyssa Da Cruz examina la fascinación de la moda con los animales y las aves en especial.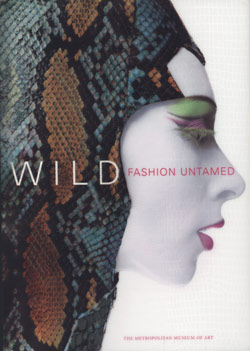 20.- Yves Saint Laurent. Yves Saint Laurent (1983): con Diana Vreeland, René Huyghe, Pierre Bergé, Paloma Picasso-Lopez, Marella Agnelli, Catherine Deneuve, Duane Michals, Pierre Boulat y Nicholas Vreeland.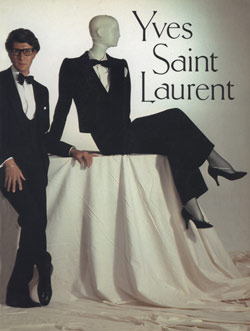 Comentarios
Comentarios