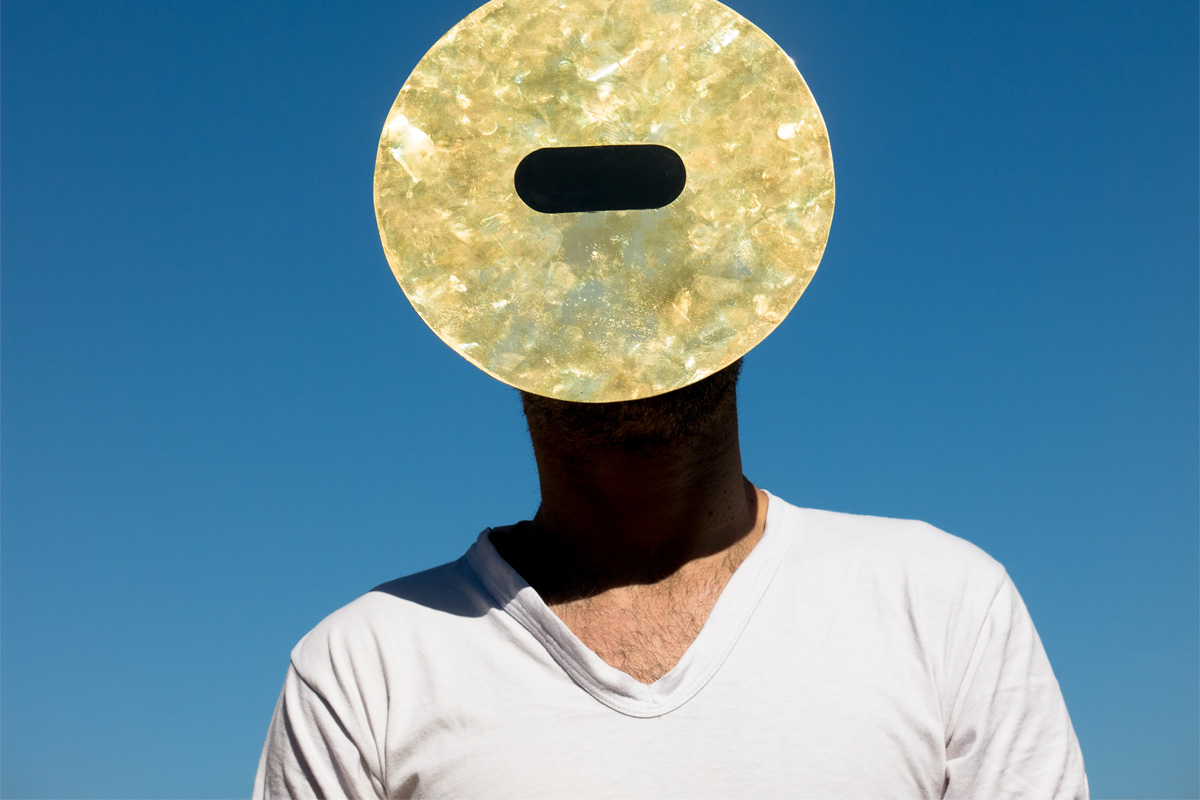 El artista argentino presentará We who spin around you, una muestra que nos invita a redescubrir la manera en que nos relacionamos con el astro rey
Eduardo Navarro explora una vez más la estrecha relación entre las ciencias y el arte en un performance,  que forma parte del programa de arte desarrollado por el High Line Park de Nueva York, en el que artistas de diferentes culturas dialogan con los peculiares espacios de la zona, y así establecer puentes entre las más diversas manifestaciones artísticas y la arquitectura en beneficio propio del paisaje urbano y sus habitantes.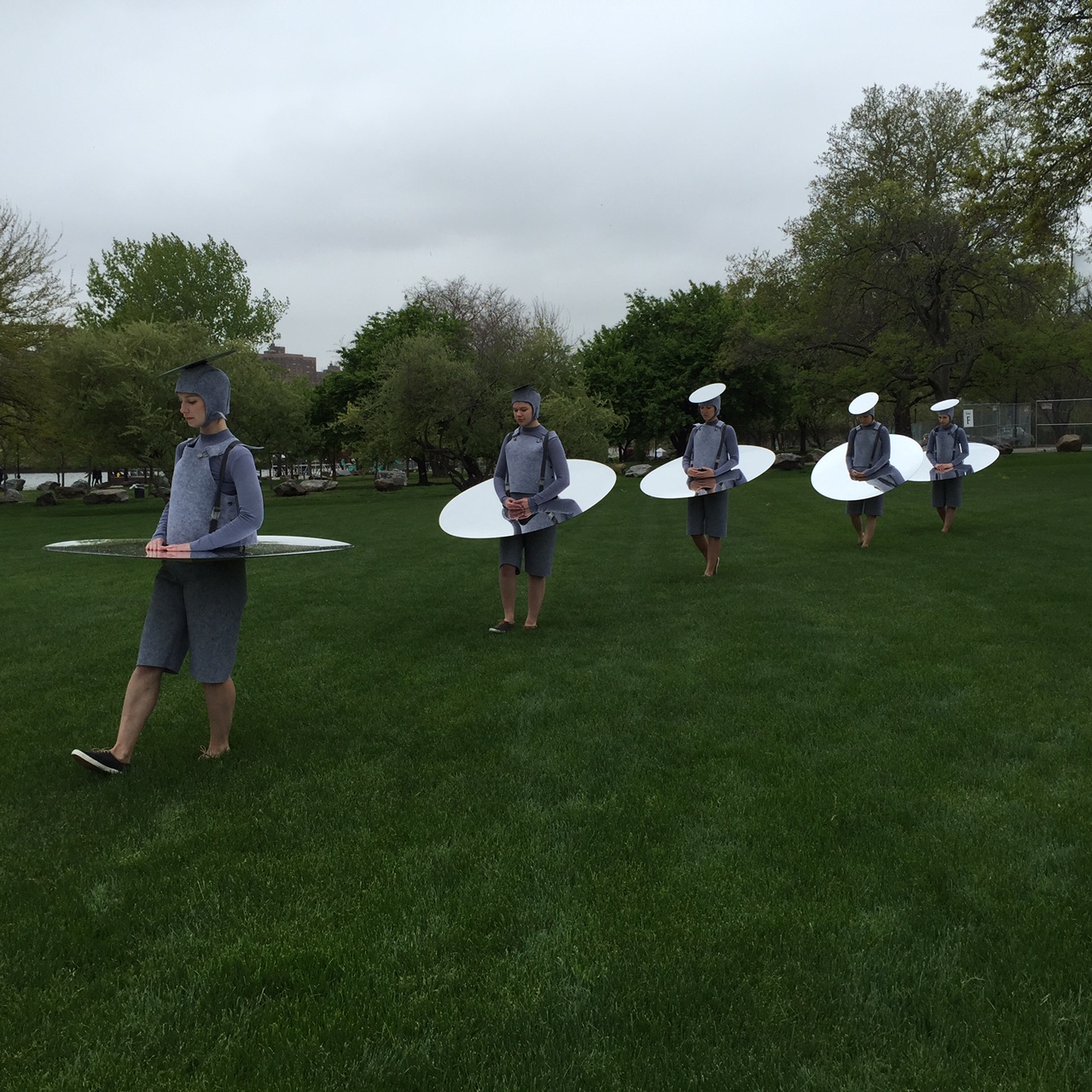 We who spin around you, el nuevo trabajo de Navarro comisionado por The High Line Art y los amigos de The High Line, se llevará a cabo los días 19, 20 y 21 de julio –en los Rail Yards del High Line Park– justo a la hora de la puesta del sol, pues es el momento en el que el artista invitará a los participantes a formar parte de este innovador performance en el que, a través de unas máscaras de bronce, podrán ver de forma segura el astro rey transformado en una pequeña esfera de color verde oscuro. Al mismo tiempo, la historia solar será contada por un astrofísico que, por medio de esta breve conferencia, invitará a los asistentes a replantearse su posición respecto a los infinitos universos celestes que nos rodean.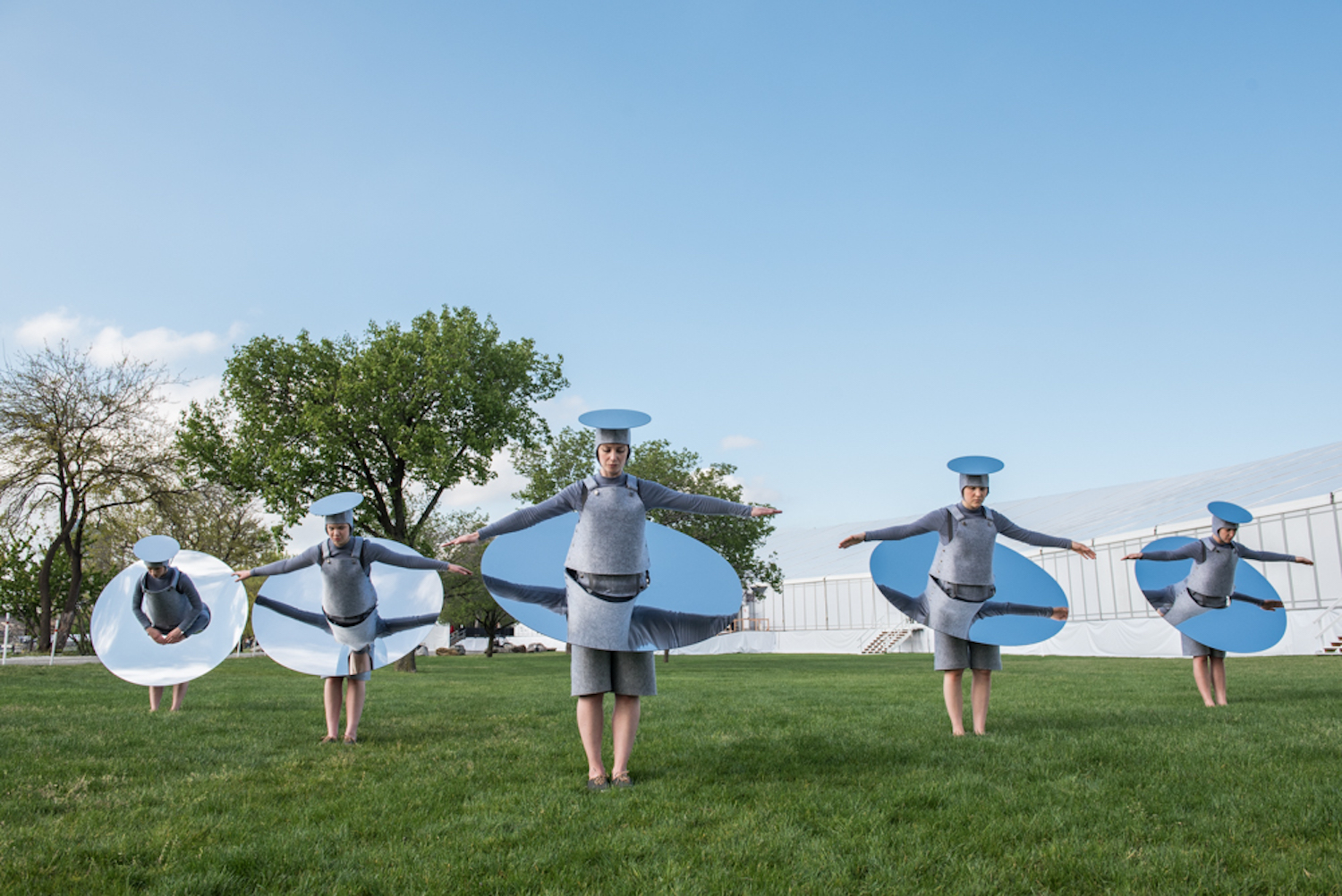 Así, Navarro ahonda en la subjetiva percepción del mundo a través de esta muestra que, bajo la curaduría de Cecilia Alemani, representará una experiencia de otro mundo.
Exposición: We who spin around you
Lugar: Rail Yards, at the High Line Park, New York, USA
Cuándo: 19, 20 y 21 de julio de 2016.
Comentarios
Comentarios