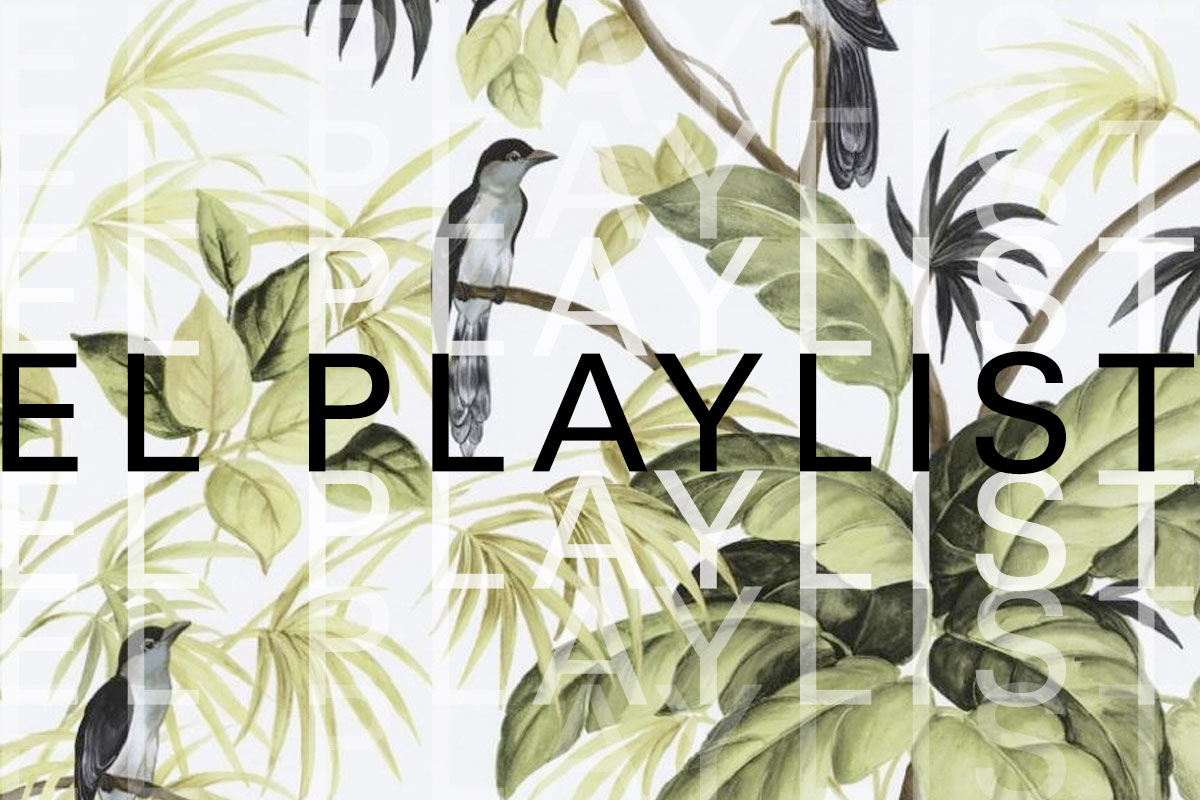 ---
Aria Da Capo E Fine
Autor: J. S. Bach
Intérprete: Pierre Hantaï
Álbum: Johann Sebastian Bach: Goldberg Variations, BWV 988 (1981)
Composición para teclado del compositor barroco alemán Johann Sebastian Bach en 1741. Denominada originalmente por el autor como aria con variaciones diversas para clave con dos teclados, es una de las obras más extraordinarias y complicadas escritas por Bach, ese pequeño dios.
---
Pastorale, Song Without Words (1933 Version)
Autor e intérprete: Igor Stravinsky
Álbum: Stravinsky: Chamber Music & Historical Recordings (1991)
El más grande compositor de la primera mitad del siglo XX, reconocido por cambiar  el curso de la música.
---
Blackbird
Autor: Paul McCartney
Intérpretes: King's Singers
Álbum: Six (2015)
El extraordinario ensamble vocal inglés especializado en música antigua se aventura en un proyecto dedicado a los Beatles con este exquisito resultado.
---
Brandenburg Concerto # 4 in G Major, Presto
Autor: J.S. Bach
Intérprete: Wendy Carlos
Álbum: Bach: Switched-On Brandenburgs (The Complete Concertos, 1980)
El genial Wendy Carlos, absoluto precursor del uso de los sintetizadores –construidos especialmente para el por Robert Moog– convirtiendo la música de Bach en una aventura de colores y sonidos.
---
On reflection
Autor: Shulman, Shulman and Minnear.
Intérpretes: Gentle Giant
Álbum: Free Hand (1975)
En mi opinión, el grupo de rock más genial que ha existido, conformado por músicos de altísimo nivel académico egresados del Royal Academy of Music de Londres. En esta pieza aparecen haciendo gala de sus conocimientos, imaginación y virtuosismo aplicados a la creación de obras de alto calibre.
---
Comentarios
Comentarios