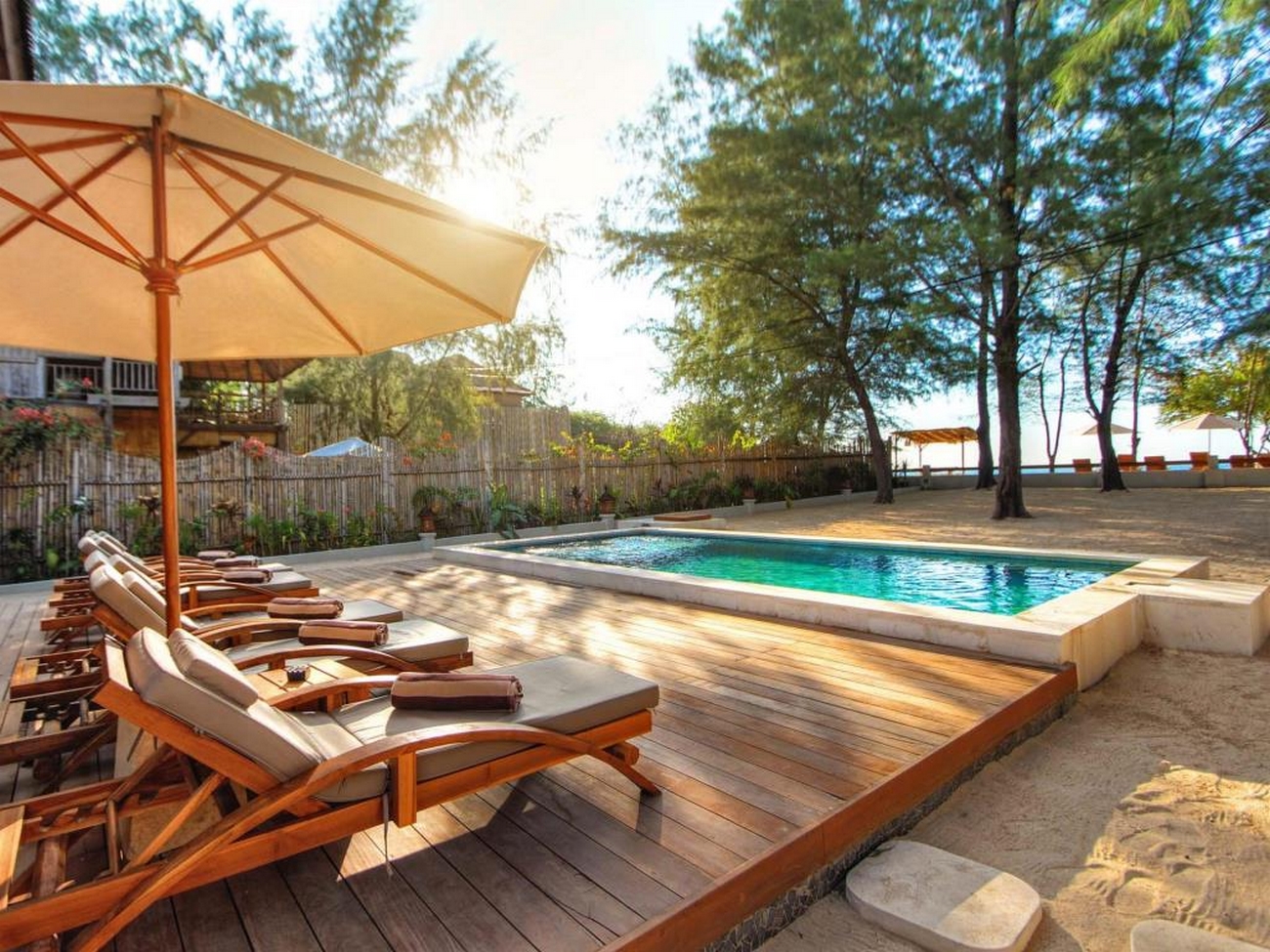 Ubicado en Gili Tranwangan, The Gili Beach Resort es un refugio paradisíaco para todas las épocas del año
Haciendo honor a su nombre The Gili Beach Resort se alza en una de las tres islas Gili, al noroeste de Lombok en Indonesia. Se trata de dos villas bucólicas y acogedoras que reciben a un máximo de cuatro personas cada una para que puedan disfrutar de todas las comodidades y caprichos posibles.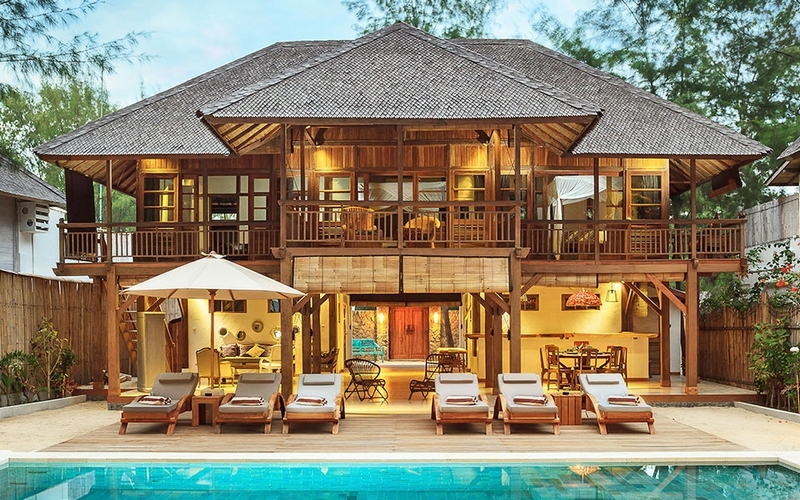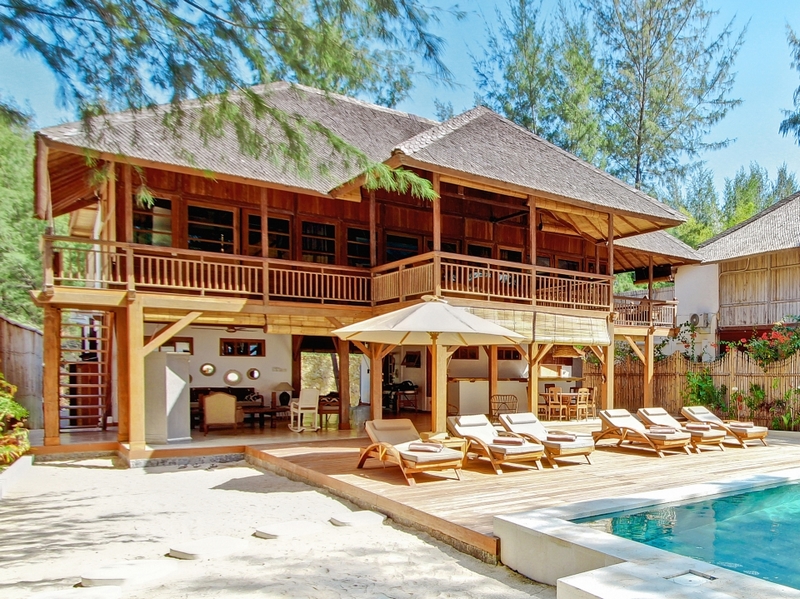 Cuatro dormitorios, acceso a bicicletas, playa, piscina y planes para scuba diving son solo algunas de las maravillas que este idilio isleño ofrece. Además de contar con mucama y chef privado, The Gili Beach Resort es el destino que cualquier amante de los paisajes de ensueño adoraría.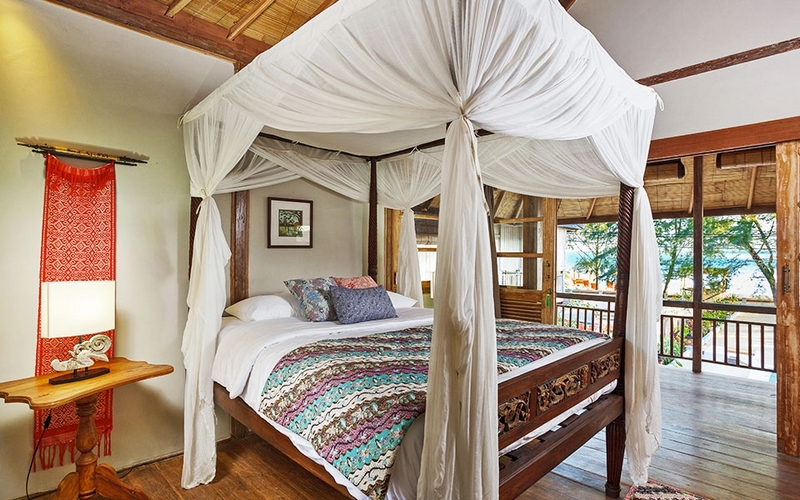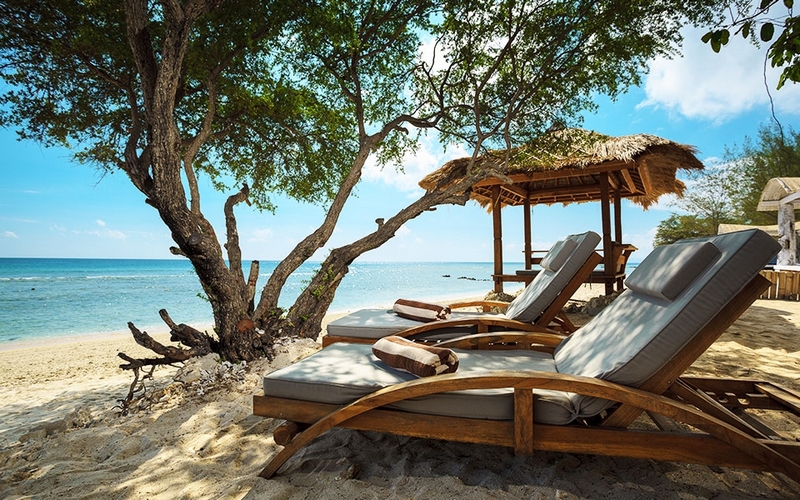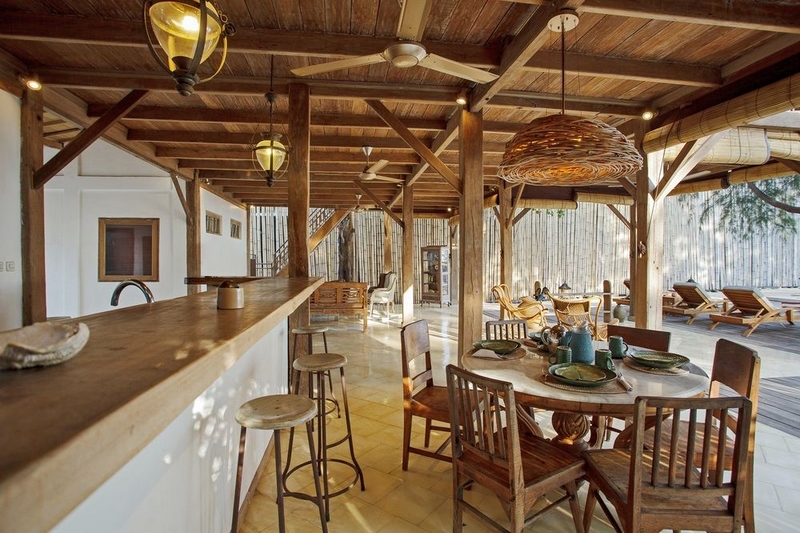 También es factible practicar la equitación, recibir lecciones de yoga y hasta de cocina indonesia. Los aventureros tienen tentadoras alternativas como visitar las tribus sasak de Lombok, el volcán Ranjani y el bosque; todo al alcance de estas rústicas villas que encierran en sus paredes de cálida madera una experiencia única.

 thegilibeachresort.com

 The GILI BEACH  Resort

 @thegilibeachresort

 Gili Trawangan, Gili Indah, Pemenang, Kab. Lombok Utara
Comentarios
Comentarios