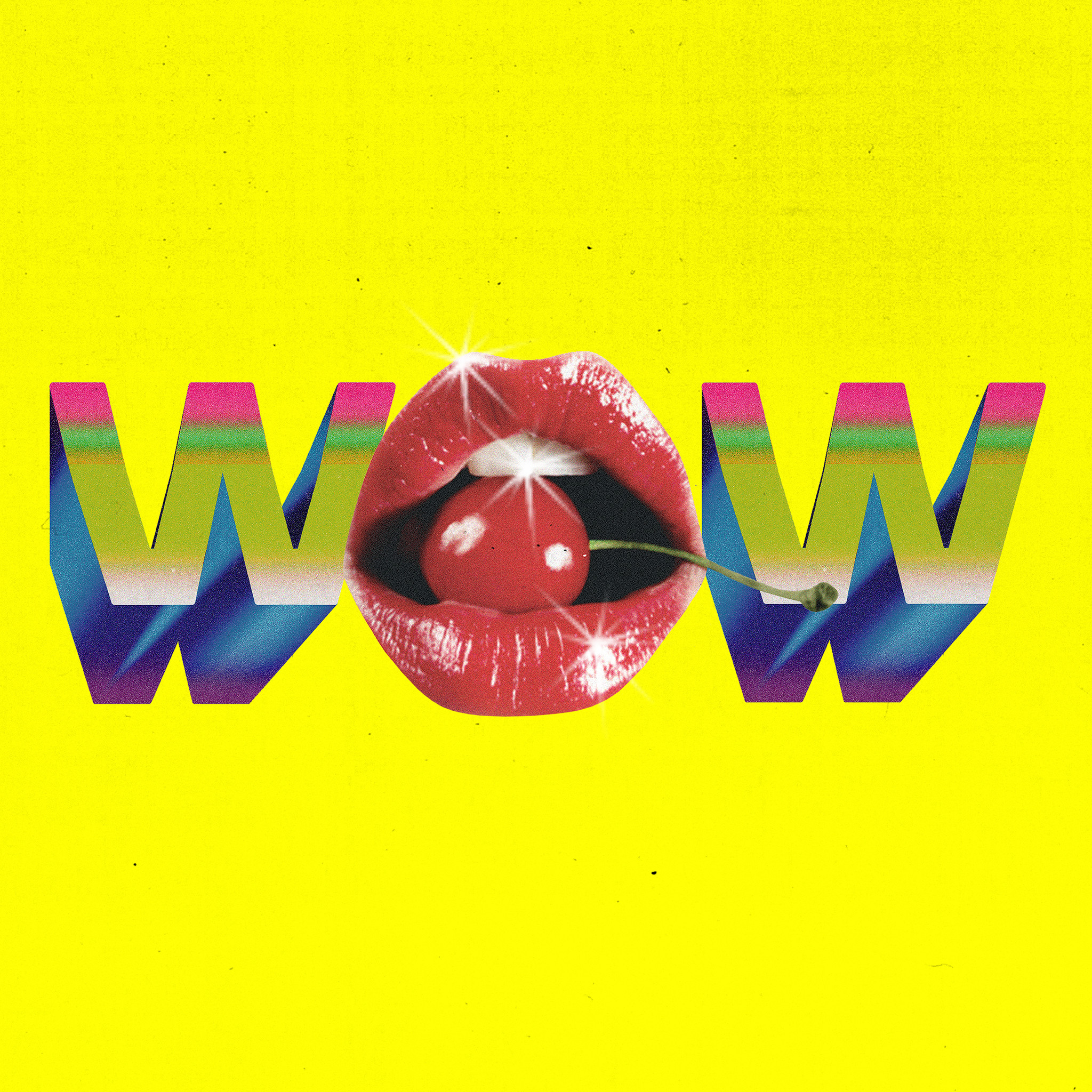 El cantautor y escritor californiano acaba de lanzar a la web su nuevo tema musical
Después de asombrar a todo el mundo del entretenimiento -y revolucionar a toda la red 2.0- al hacerse ganador de la categoría Album of the Year en la edición del año pasado de los Premios Grammy, el cantautor estadounidense Beck vuelve a dejar a todos diciendo "Wow", sin embargo, el motivo de esta ocasión es su último tema promocional.
De entrada, el track resulta rápidamente contagioso por contener ritmos repetitivos y las melodías típicas del hip-hop alternativo; junto con ello los estribillos repletos de versos pegajosos -que hacen alusión a un estilo de vida despreocupado- potencian el aire urbano que envuelve al single. A este tema saturado de tonadas pop e indie lo condimenta un lyric video que mantiene la estética psicodélica que ha diferenciado al artista, y así Beck le añade un tema más a su repertorio de música innovadora y llena de armonías experimentales.

 beck.com

 Beck

 @beck

 @beck
Comentarios
Comentarios