Design
The Different Company: el aroma de la creatividad
Entre el 2000 y 2004 surge The Different Company de la mano…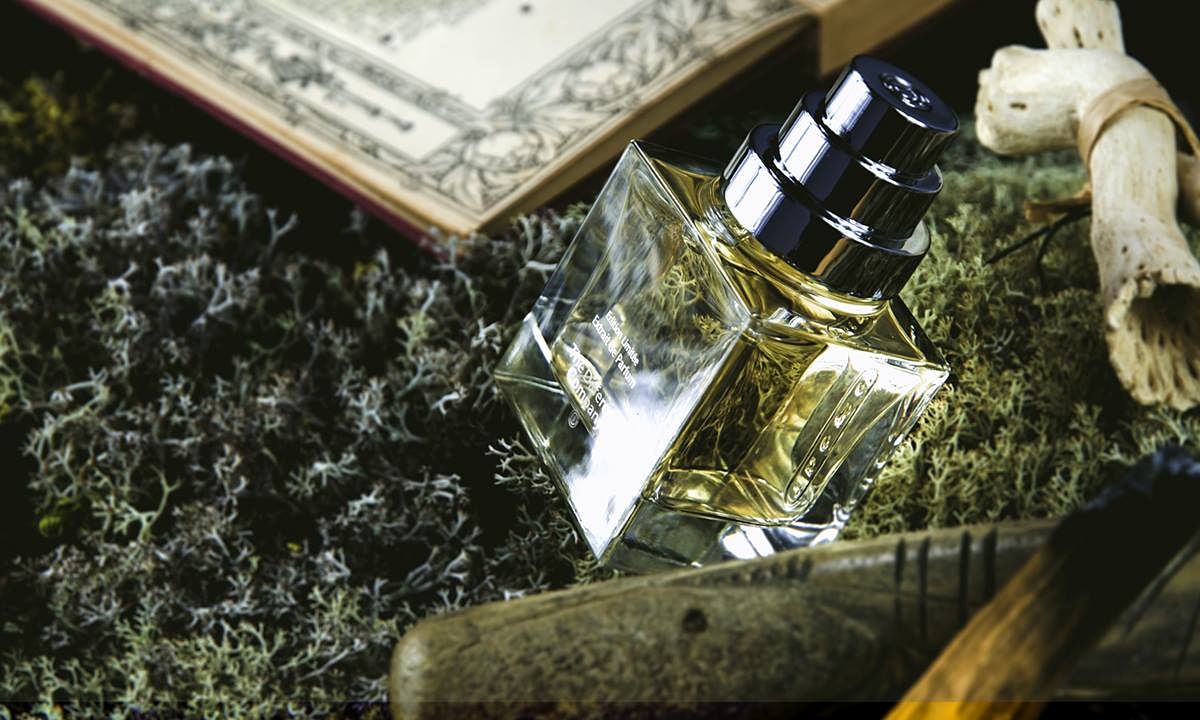 Entre el 2000 y 2004 surge The Different Company de la mano Jean-Claude Ellena y Thierry De Baschmakoff. Ambos se embarcaron en el asombroso proyecto de crear una marca que incorporará la Haute Parfumerie Contemporaine con excepcionales fragancias incrustadas en verdaderas obras de arte. El objetivo de los fundadores es  recuperar el sentido de la excepción y crear perfumes reales, diferentes y de alta calidad. Luego en 2004, Luc Gabriel se unió a la compañía para seguir desarrollando y ampliando el éxito de la marca.
The Different Company es una casa de perfumes contemporánea que siempre apuesta por la creatividad, aportando así nuevas emociones olfativas en botellas magníficas, algo muy importante en el arte de la perfumería francesa de alta gama. Sus primeros productos fueron tres perfumes de Osmanthus con aromas excepcionales de Iris Pallida, el iris más caro, y Rose Poivrée en frascos de 250 ml y un 10 ml.
Tres colecciones destacan en su haber con un total de 27 perfumes únicos que recorren todas las familias olfativas representadas en cada una de las botellas que llevan el ADN de la marca: excelencia, diferencia y creatividad.
Además de perfumes, la marca ofrece velas aromáticas y lociones corporales. Las esencias que destacan en los productos son flores, conchas de naranja, coco, madera, cuero, almizclado, rosas, bergamota y especias.

 thedifferentcompany.com

 The Different Company